Contact Us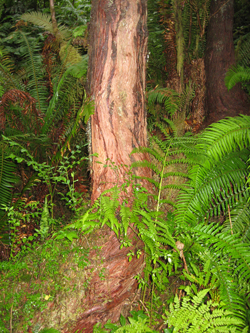 Thank you for your interest in our campaign for ecologically sustainable forestry!
We are currently seeking volunteers, as well as financial contributors to help in all areas of our campaign.
If you are concerned about the health of our forests, and seek an end to the EXTREME practice of clearcutting, now is the time to get involved!
We can usually be reached from 1:00 to 9:00 pm Pacific Standard Time (Monday through Friday) at the contact information listed below.